Well I know how much you must have all missed me

but I'm back now. You ask why well school wasn't as time consuming as I thought it would be. I mean I have plenty of time and I know how muchyou guys all missed me so i decidded to end your suffering!
Real Reason:
Well I got board and raelized how much I missed you all. I mean with shady always being a bad guy and omegas being a power controlling admin who couldn't miss you guys!
Well there you have it I'm back for good I think!

I saw that dezz is back to guess we both couldn't take it well here I am!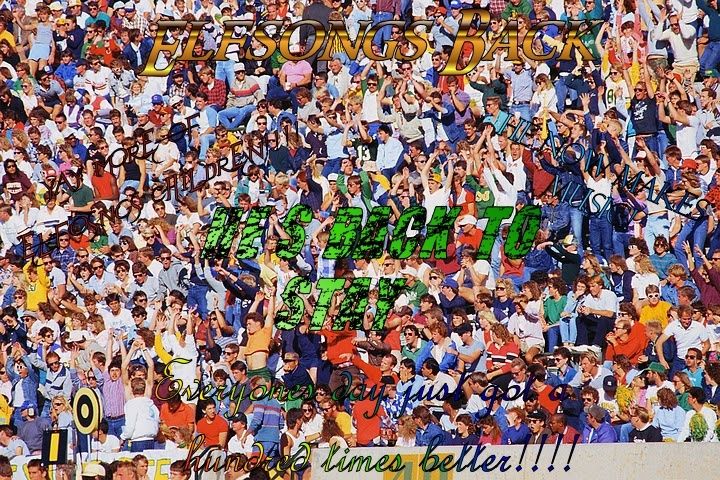 Last edited by Elfosng on Fri Sep 10, 2010 10:02 pm; edited 1 time in total
Epic Cookiez





Posts

: 640


Gald

: 1056

Stats
Cookies: 0


Oh hai Elfy. Welcome back. Lol everyone who left came back

Good to know!
Legendary





Posts

: 1080


Gald

: 1860

Stats
Cookies: 3


Thanks dezz I'll make one on evo soon to
Epic Cookiez





Posts

: 640


Gald

: 1056

Stats
Cookies: 0


Welcome back Noob! Naw jk Welcome back Elf >;D
Banned





Posts

: 1434


Gald

: 3288

Stats
Cookies: 0


Legendary





Posts

: 1534


Gald

: 6469

Stats
Cookies: 0



---
Permissions in this forum:
You
cannot
reply to topics in this forum